For every software with an international ambition, english is the reference language and such was our case. With more than 600 users in France, it was time to honour our roots. So today, we're excited to roll out the entire Spendesk experience in French!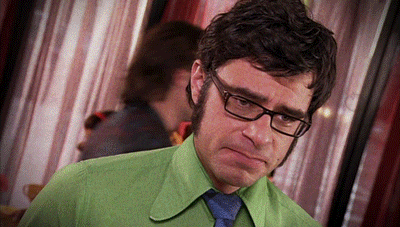 Baguette? Oh yes, we're french and proud to be! As such, having our interface in french seemed like the logical next step. For our french speaking users or those who want to have a feel of the french touch, here is how to set up your account in french in 3 simple steps:
Select your avatar in the top right corner of Spendesk
Click on "My profile"
Choose your language
We would like to thanks our amazing team who translated and coded the 17000 elements behind our platform. A deep dive into HTML for most of us 🤓.